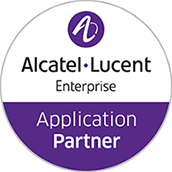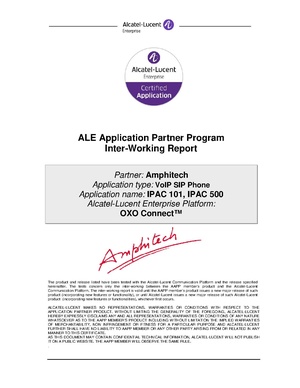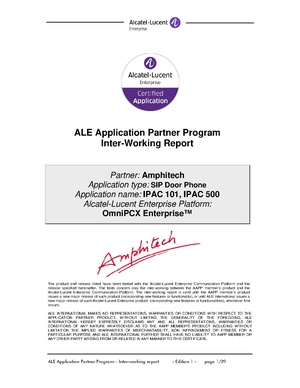 Please go on the IWR pdf Appendix B : Confirmation Requirements of The AAPP member's Applicaiton
Le déploiement de ce portier doit s'accompagner d'une préconisation et pour interfonctionner avec l'OXE le paramètre SDP dans 18x du menu SIP→passerelle SIP doit être mis à false.
Désactiver le système "detection active de voix" dans les paramètres VOIP→DSP (OXO). Système non valide avec poste SIP tierces.